The Importance of Leak Detection in El Paso
April 29, 2019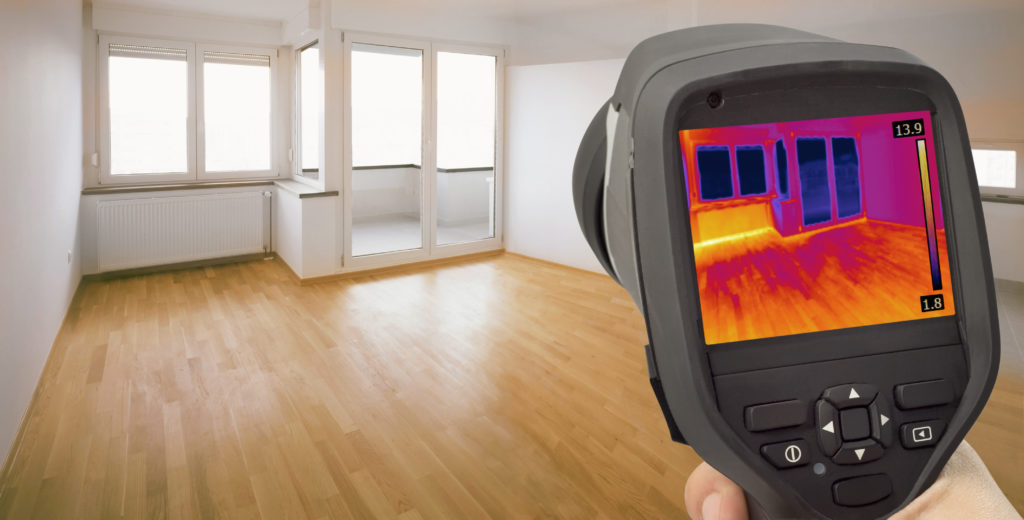 Does that leaky faucet keep you up at night? Do you notice the leaking shower head whenever you're getting ready for work in the morning? As annoying and disconcerting as these leaks may be, your home may very well be facing more substantial leaks that you can't see or hear. Every single drip will lead to higher utility costs, not to mention they can easily cause damage to your home. If you're in the El Paso area and you require leak detection services, then choose New Age Plumbing!
How Leak Detection Works
Leaks don't just occur in your kitchen sink or bathtub. In fact, the most damning leaks occur under your yard and driveway or even within walls and floors. Through leak detection, we'll be able to find the crux of the issue. With this knowledge, we'll go ahead and fix the leaks so you won't have to worry anymore about all that wasted water. And don't worry, when we say these leaks are in your walls or under your driveway, that doesn't mean we'll have to tear down walls or dig up concrete in order to detect leaks. We use state of the art tools and technology in order to detect these leaks. Once detected, we will work to stop the leaks so you won't have to worry anymore!
Stopping Leaks in El Paso
Leak detection is particularly pertinent in the Sun City. Since water is already scarce in this desert environment, it doesn't make any sense for homeowners to waste water (even if it's unbeknownst to themselves). With our help, you won't have to stress out about wasting water or about higher water bills. Our main objective is to find any and every leak in your home and then we will tend to it as quickly and effectively as possible. Before long, you'll be able to say bye-bye to all those pesky leaks!
Choose New Age Plumbing, Today
New Age Plumbing is, first and foremost, an El Paso-based institution. We know exactly what our clients face on a daily basis so we can provide the necessary assistance and care they require. No matter what you're facing, from leaks to other plumbing issues, the New Age Plumbing team can help. Give us a call today to schedule a leak detection! Remember, the longer you wait, the worse the results of the leaks will be. Don't put leak detection on the backburner; your home deserves leak detection services from New Age Plumbing, today!