The Importance of Drain Cleaning in El Paso
May 24, 2019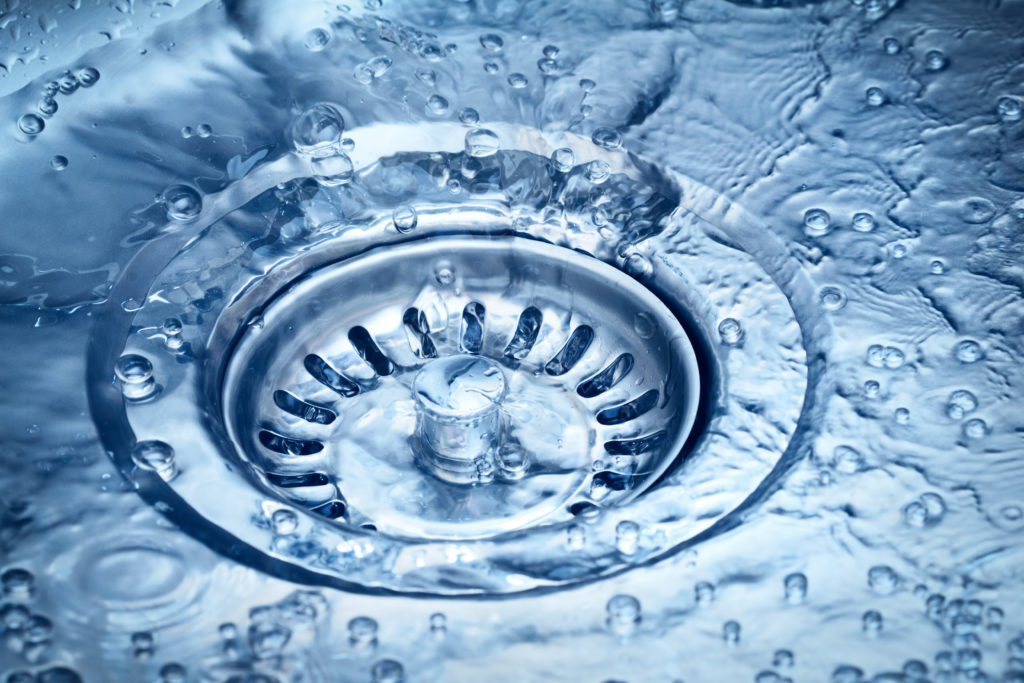 Drains are meant to flow, and most do. But what happens when your drain suddenly stops doing what it's supposed to be doing? What does one do when the drain stops draining? Well, if you're in the El Paso area, you should call New Age Plumbing to take care of all your drain cleaning needs. Drain cleaning is a necessity but it's often overlooked until drainage issues become unbearable. The sooner you have your drains cleaned, the better the outcome will be.
No More Blockages and Clogs
The most obvious sign of drain issues is, undoubtedly, blockages and clogs. You go to brush your teeth and the water simply doesn't drain. What is there to do? Well, the water may eventually drain after some time but it's necessary to tend to the issue as soon as possible to avoid further issues. A plumber can deduce the main issues and fix any blockages and clogs so your drain will work as efficiently as possible. In fact, it's a good idea to have your drains checked every once in a while in order to see if there's anything causing issues with your draining efficiency.
No More Slow Drains
The second-most infuriating thing that can happen to drains is the speed in which it drains the water. The main culprits of slow drains are pipe blockages  and thus they require swift service. Slow drains can also lead to mold and mildew so not only will you be annoyed with the drains, you'll also be at risk of having bad odors spreading throughout your home! Through drain cleaning services, your home's drains will be spick and span and you'll have nothing to worry about!
No More Bad Odors
Even if your drains work well, there may be an unbearable odor of drainage wafting through your home. This is almost always due to mold and/or mildew growing in within your plumbing. Thankfully, drain cleaning services from New Age Plumbing can rid your home of that sewage smell and you'll go back to living a happy, comfortable life at home!
New Age Plumbing is Here to Help!
Don't put drain cleaning on the back burner; it's something every home requires sooner or later. If you're ready to have the cleanest drains ever, then give New Age Plumbing a call! We strive to provide the highest-quality service to homeowners in El Paso and the surrounding regions.