Plumbing Should Always Be Done By The Professionals
February 27, 2017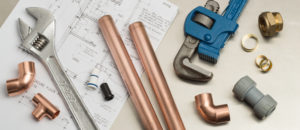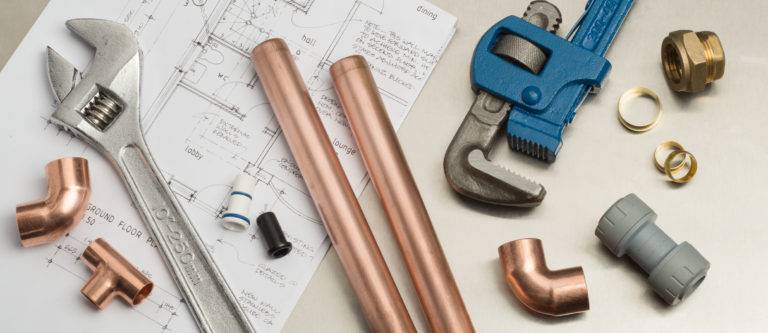 Many people do not know that much about plumbing, which is why they hire the work out when issues arise. Anyone that owns a home knows the pains and pleasures of being responsible for everything in their home. Plumbing is a specialized field and should be done by professionals who are licensed and certified. If you are in the El Paso area and need plumbing services, our team at New Age Plumbing can assist you.
Avoid Damage To Your Home
Issues with your pipes and drains can be stressful and cause a lot of unneeded worries. Broken pipes, leaks, and clogs can cause damage to your home and make things function improperly. If you experience leaks and do not get them fixed as soon as possible, it can result in water damage to your floors and home. This is not something you want to experience because water damage can also lead to mold growth. Mold and bacteria growth can cause health issues for you and your family.
Hire A Professional For The Best Possible Outcome
Hiring a professional plumber will ensure that the issue gets fixed right the first time and in a timely manner. You will not want to hire a plumber that causes more damage, which is why you need to make sure you do some solid research on the companies you are considering. You can do this by performing an Internet search and reading about the companies on their websites.
Also, try reading past reviews left by other customers. This will help you determine what kind of business the company runs and if they run it well. You also need to make sure they are licensed and certified to do the job. If they are not, you could be facing a lot more problems than just the initial one at hand. These small actions will ensure that you pick the right company and get your plumbing issues fixed right away before any other damage takes place.
Don't Do It Alone
While plumbing issues are something you can attempt to take care of, chances are you will not want to do it yourself. You don't want to run the risk of making matters worse instead of better. With a team like our team at New Age Plumbing, you will not be disappointed with the final outcome of the service and fixes we do. We know the importance of living in a home that is fully functional, which is why we do our absolute best to make sure you are taken care of.  We have many combined years of experience and have seen many different issues with drains and pipes. There isn't a job that is too hard or challenging for us.
Get The Professional Help You Need
If you are in El Paso and need some help with your pipes, New Age Plumbing can take great care of you. There is no need to suffer and try to fix your drains and pipes on your own when you can hire professional help. If you would like more information on how we can help you, please contact us today.